New Chair of Communities Committee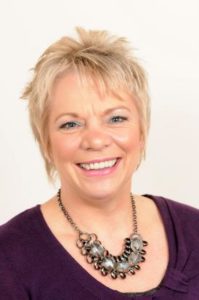 Warwick Town Council's Community and Cultural Committee meets every two or three months to support local community organisations, and guard the town's cultural heritage.
A representative of Unlocking Warwick, the Town Council's community volunteer group, is always invited to these meetings to report on our activities. At the recent meeting (5th June) Cllr Moira-Ann Grainger was elected to be the new Chair of the committee, replacing long-serving Cllr Mandy Littlejohn who has stepped down because of other commitments, but remains on the committee as Deputy Chair for continuity. 
At the meeting, the committee members were warm in their appreciation of all the work carried out by the volunteers, including the monthly social gatherings 'In the Ballroom', the Warwick War Memorial Project, our Court House Tours, the compilation of the 'What's On in Warwick at a Glance' long-term list of local events, assistance in the Visitor Information Centre, and the organisation of community events in the ballroom such as the Warwick Barn Dance coming up on July 20th and the Armistice Afternoon Tea on October 7th.
We look forward to working with Moira-Ann and her committee members to help promote the wonderful historic town of Warwick and to make the refurbished Court House in Jury Street a central hub of community activity.